Getting a new look and change of emphasis!
I'm in the process of change! My website is getting a new look to reflect the work I now do with my clients. This has moved on from only social media. I now help them grow their business using a variety of complementary marketing strategies.
I'm still active in social media and also have a new venture BeYourOwnGraphicDesigner.com. Pop over there for advice on how to make your social media stylishly simple!
If you need to contact me while I'm finalising my offering, please use the contact form below.
The Morrison Social Media collection of blogs has already migrated across and new blogs are now being added to this website. Look below for a quick preview or click here if you'd like to see more.
If you prefer call 01284 799505 or contact me via social media!
Recent Marketing and Social Media Blogs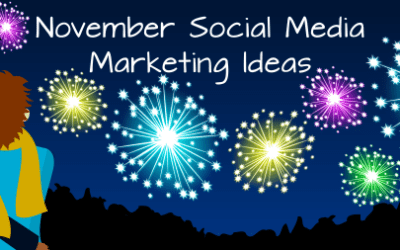 November Social Media Marketing Ideas This is my blog from my BeYourOwnGraphicDesigner website but, of course, it is very relevant to my followers here too! "Remember, remember the fifth of November Gunpowder, treason and plot I see no reason why gunpowder treason...
read more