Our new website is on its way....eventually!
The Morrison Social Media collection of blogs has already migrated across and new blogs are now being added to this website. Look below for a quick preview or click here if you'd like to see more.
If you need to reach me just fill out the form on the right or call 01284 799505.
Recent Marketing and Social Media Blogs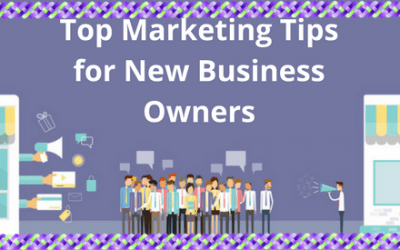 Top Marketing Tips for New Business Owners....and a reminder for existing Owners! It's easy when you first start your business to think that customers are just going to flood in to buy your amazing products or services. However, all businesses need marketing - it...
read more